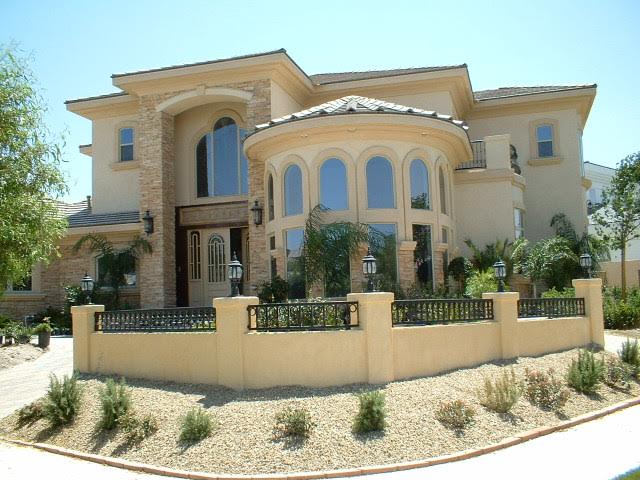 Whenever you need any type of construction job done, our staff at Ultimate Services is here to help clients in Lake Havasu City and Desert Hills, AZ; we are happy to be of assistance. We're happy to take on home renovations and remodeling projects of all sizes on both residential and commercial properties and to work with you to ensure we fulfill all of your needs.
Here are just a few of the services our general contractors provide:
Custom home building: This is a full service, we can find the lot, purchase the lot and build on the lot for you. We take care of engineering, architect design and the full process, or if you already have a lot and blueprints we can build it.
Remodels and renovations: Whether you need to change the entire structure or appearance of your property or are simply performing some needed updates and restorations, we are capable of getting the job done.
Additions: For completely new construction, we are happy to work with you to plan out the project and execute it to your exact needs and specifications.
RV garages: Many of our clients own RVs and need a place to store them. We make RV-specific garages to ensure your vehicle is constantly sheltered from the elements when not in use.
Patio covers: Enjoy spending time outside? We create patio covers to help protect you from the wind and rain and allow you to stay outside even when the weather is not exactly optimal.
Landscaping: Let our contractors work with you to get the most out of your property through gardening, planning, trimming, mowing and more.
Electrical: If your job requires you to run new electrical lines or pipes through your property, trust in our experienced team to get the job done right.
Decking: If you enjoy hosting or simply sitting outside, a deck can be a great luxury. Let our team work with you to design and build your own.

U

ltimate

S

ervices is now presenting their 1234 sq ft Riposo Model starting at 202,990. For more information please give US a call!
We also work with our clients on resurfacing and refinishing with our Semco products, on completely new construction, on casitas and block walls and much more.
To learn more about our capabilities for home renovations, contact us today at 928-453-1901 to speak with our general contractors in Lake Havasu City, AZ.